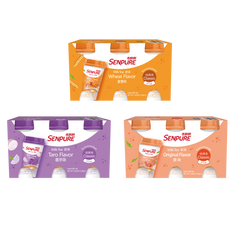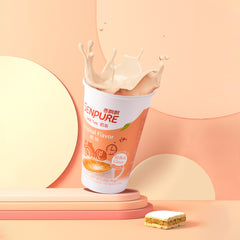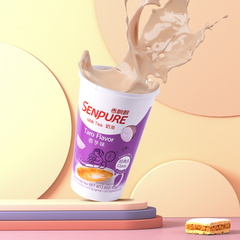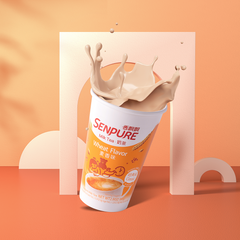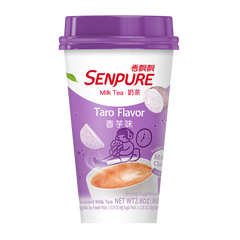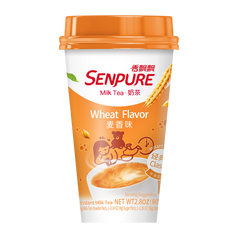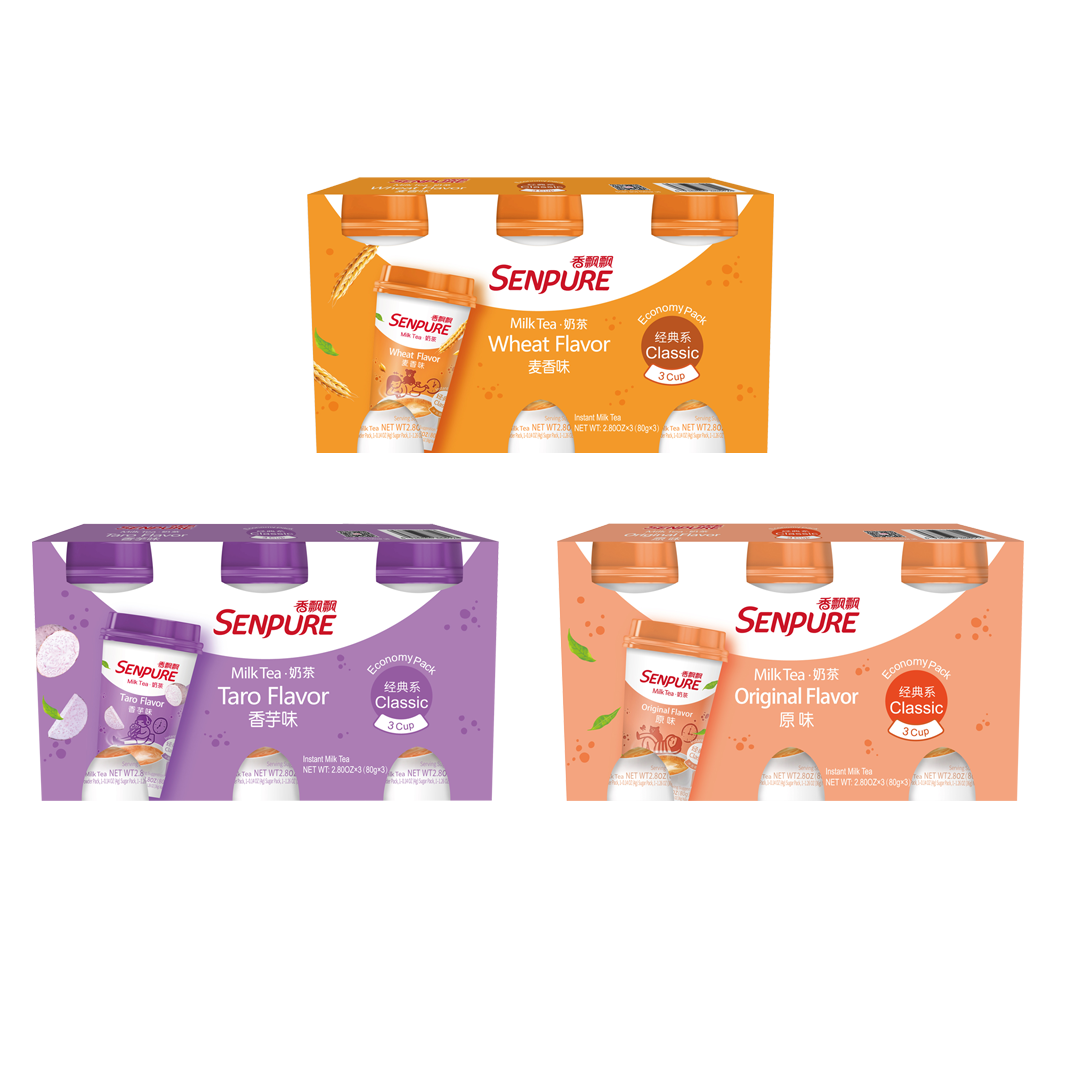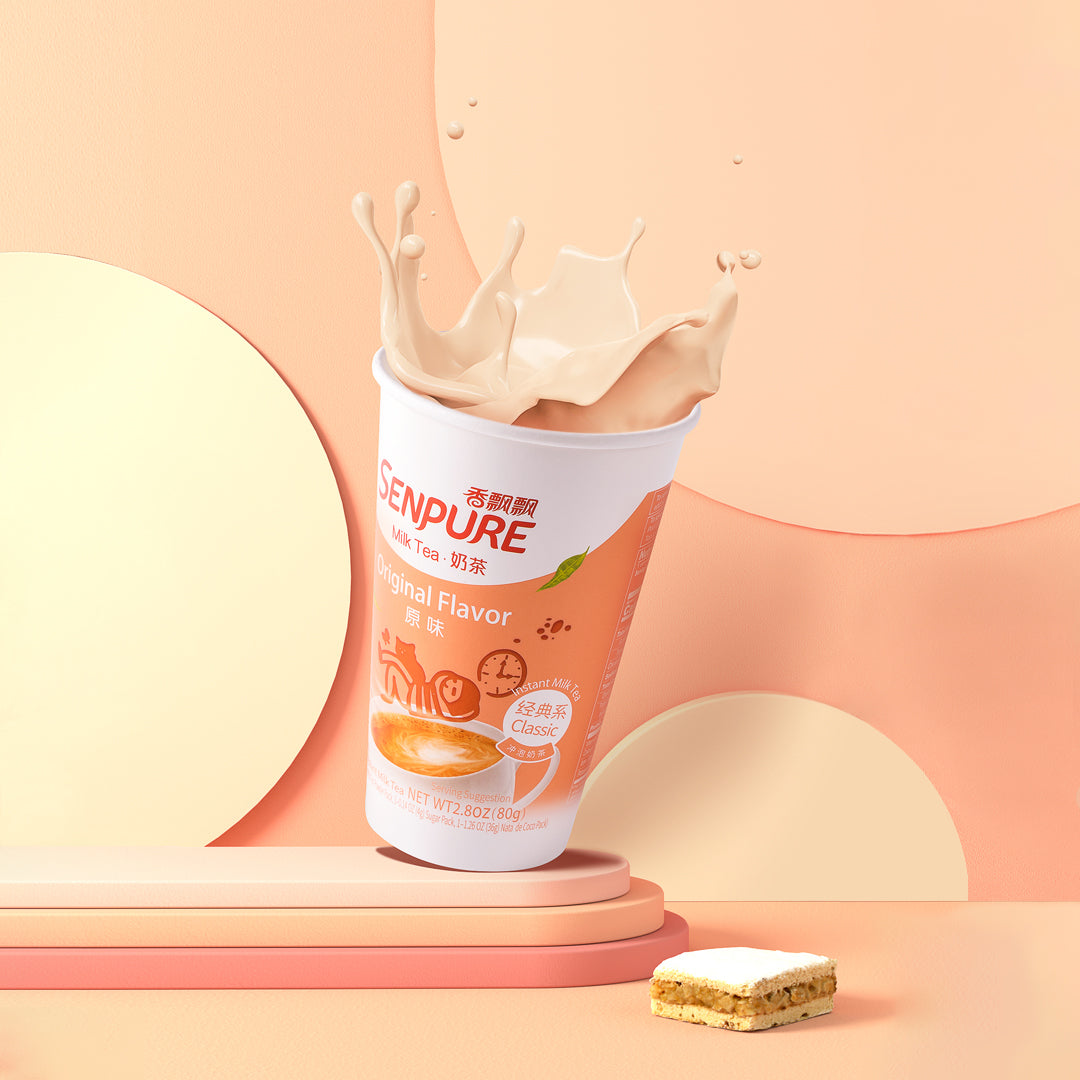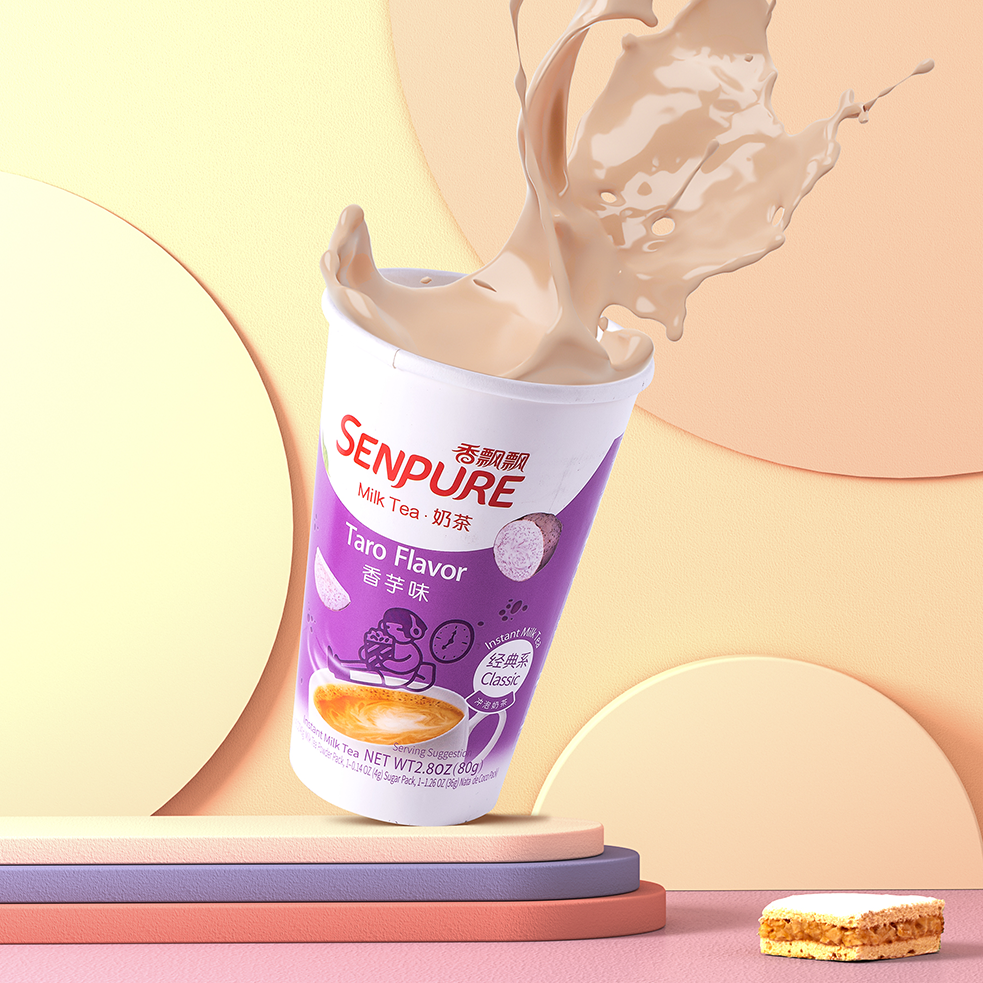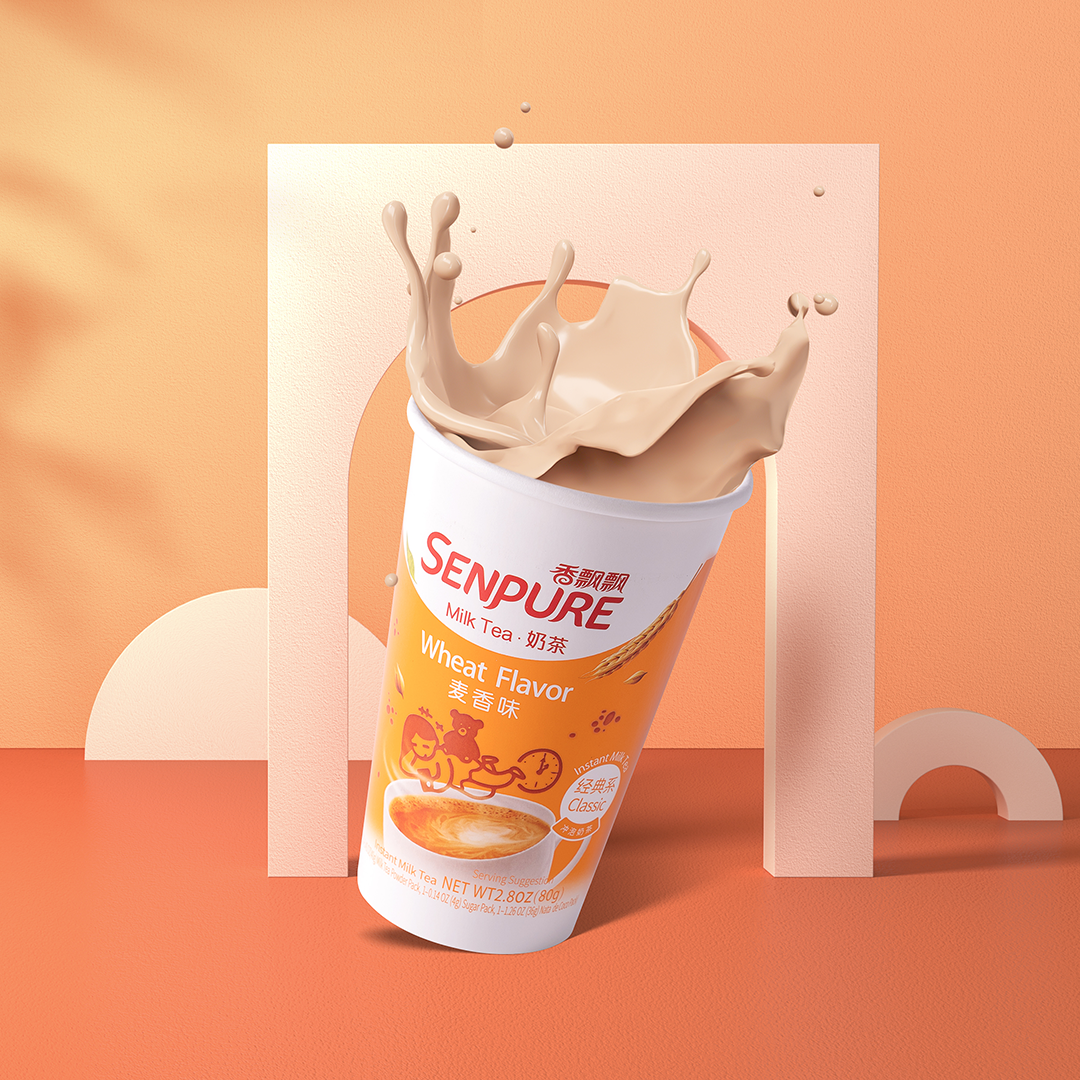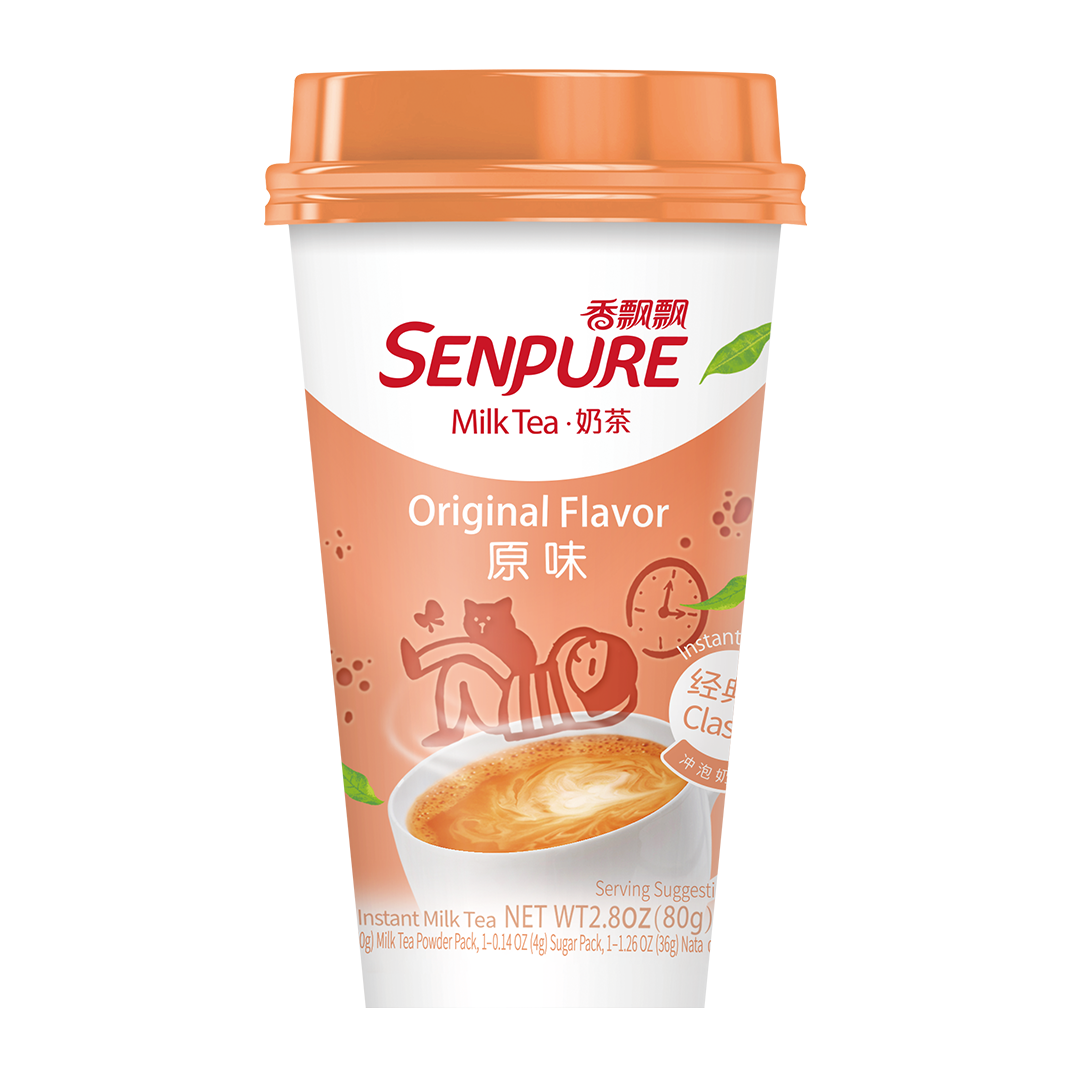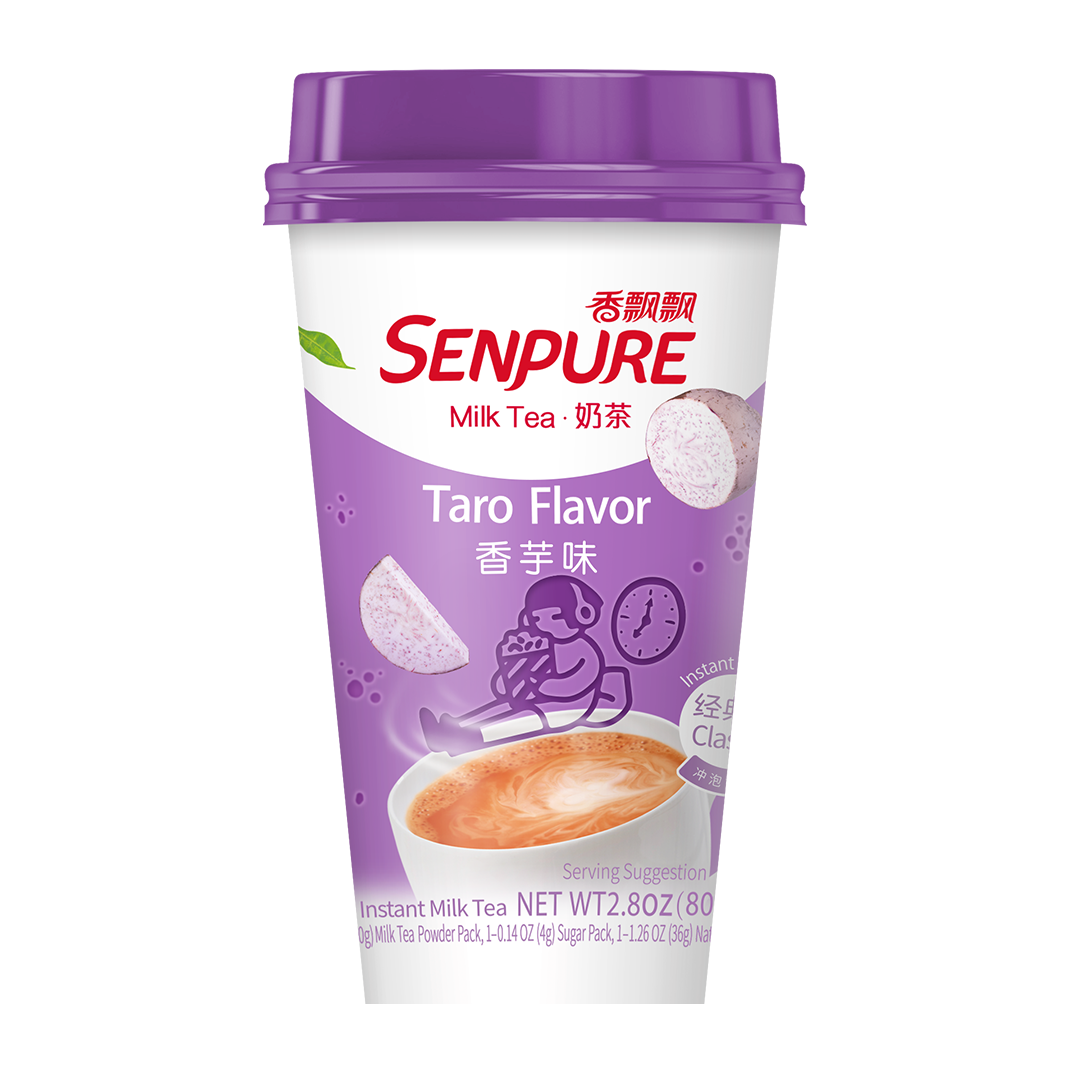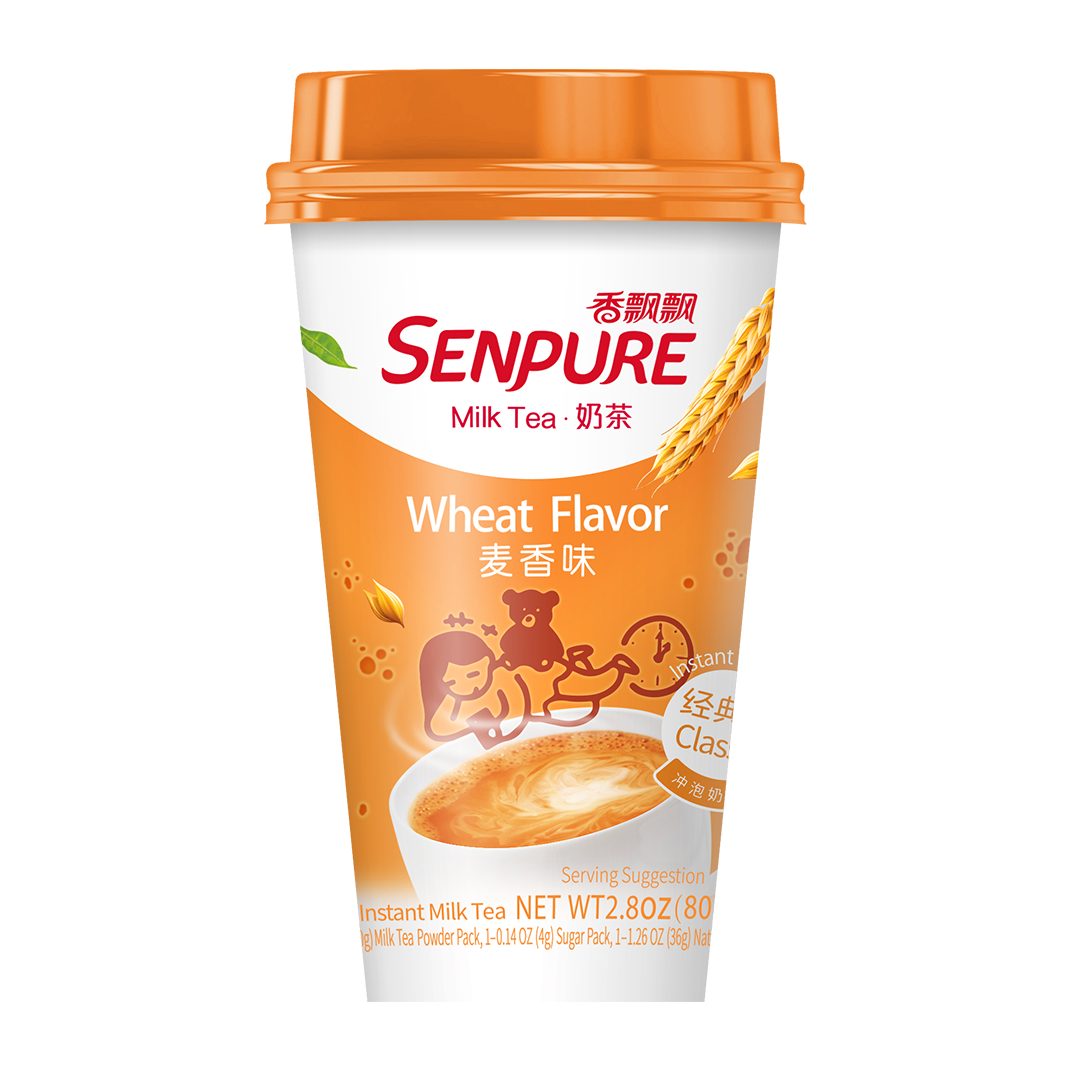 $30.85
Out of stock
Enjoy the smooth and creamy milk tea that pampers your taste buds to tug at your heartstrings in the hustle and bustle city.
Pioneer in prepackaged milk tea in China
Founded in Zhejiang, China in 2005, Senpure (a.k.a "Xiang Piao Piao" / "香飘飘") has been a pioneer in prepackaged milk tea in China.
With 17 years of market experience, Senpure has launched 3 major brands (Senpure, Meco, and Lan Fong Yuen) with more than a dozen types of products, which were chosen by over a billion customers around the world.
The vision of Senpure is to bring a better lifestyle to the people with its innovation, and become a global leader in the food & beverage industry.